The following work consists of the elaboration of a series of designs made in order to join the releasing of two songs. Specifically, the project contains the design of two covers (one for each song) and of two promotional images.

The requirements for the elaboration of the project are the translation of the concepts used in the songs, trying to visually depict the background of each piece.

You'll find below some sketches and approaches presented to the client that have been discarded, or partially or totally used to obtain the final result.
El siguiente trabajo consiste en la elaboración de una serie de diseños destinados a acompañar el lanzamiento de dos canciones. En concreto, el proyecto reconoce el diseño de dos portadas (una para cada canción) y de dos imágenes promocionales del lanzamiento y del artista.
Los requisitos para la elaboración del proyecto son la utilización y traducción de los conceptos utilizados en las canciones en los mismos diseños, tratando de representar visualmente el trasfondo de cada tema.
A continuación se pueden observar algunos de los esbozos y propuestas presentadas al cliente que han sido descartadas, o aprovechadas de forma total o parcial para obtener el resultado final.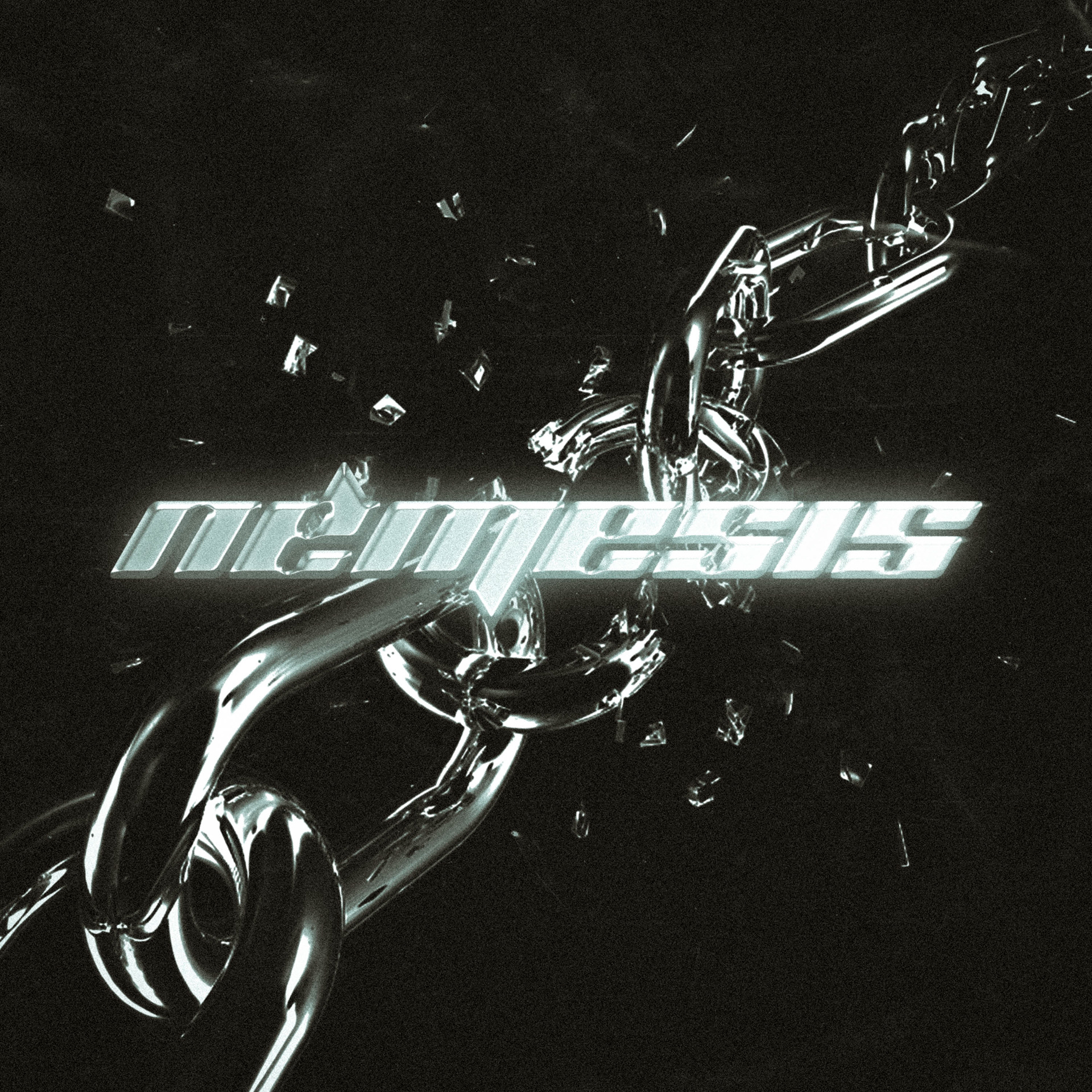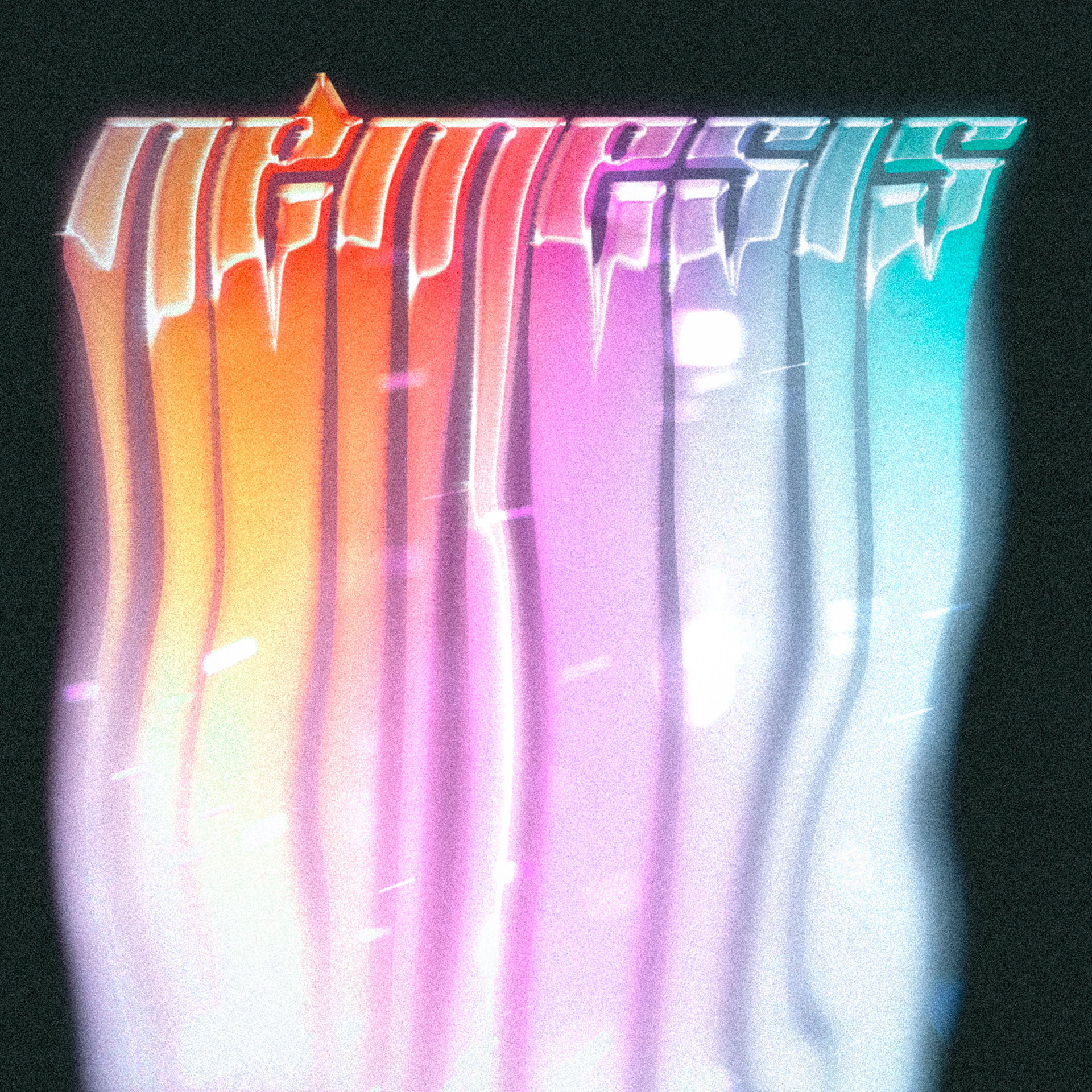 "Némesis" is the second song. A melancholic piece about consequences of love.
After presenting all the options to the client and having modified them several times according to his requests, the final results were obtained.
The following images correspond to the covers of the songs, and consist only in the designs used for that. Regarding the promotional images, two designs are going to be created, the starting point of which will be these two results.
Después de presentar todas las propuestas al cliente y de haber realizado varias modificaciones siguiendo sus peticiones, se han obtenido los resultados finales.
Las siguientes imágenes corresponden a las portadas que acompañaran a los temas, y consisten únicamente en los diseños que se utilizaran para las canciones. En lo referente a las imágenes promocionales, se elaborarán dos diseños, el punto de partida de los cuales serán estos dos resultados.