In this page you'll find a prototype in the initial phase of the user interface design for the mobile app "Cara", a tool focused on personal hygiene.
To interact with the following prototype you must perform the actions that would normally correspond to a fully working app. You can go through the different screens by doing click in the corresponding fields, whether you are on a computer or on a phone.
If you cannot see the following content check your browser's notifications, because you may need a plug-in that has been blocked or must be installed.

A continuación encontrará un prototipo en fase inicial del diseño de interfaz elaborado para la aplicación móvil "Cara", una herramienta enfocada a la higiene personal.
Para interactuar con el prototipo debe realizar las acciones que normalmente corresponderían a una aplicación en funcionamiento. Puede avanzar por las diferentes pantallas haciendo click en los campos correspondientes, tanto si está en un ordenador como en un móvil.
En caso de no poder visualizar el siguiente contenido revise las notificaciones de su buscador, ya que podría necesitar un plug-in que ha sido bloqueado o que debe ser instalado.
In order to create the user interface design, having done in the first place the brand designwas necessary. Because of this, the process 
For the work of creating the interface design, it was necessary to have first elaborated the brand identity on which the project would focus. That is why the process prior to prototype design lays the foundation for all subsequent work.Below you can see a synthesis of the conceptual and creative process to understand and follow the evolution of the brand from its beginning to the point where it is now.
Diseño de la identidad corporativa
Para el trabajo de creación del diseño de interfaz fue necesario haber elaborado primeramente la identidad de la marca sobre la que se centraría el proyecto. Es por ello que el proceso anterior al diseño del prototipo establece las bases de todo el trabajo posterior.
A continuación pueden observar una síntesis del proceso conceptual y creativo para comprender y seguir la evolución de la marca desde su inicio hasta el punto en el que se encuentra ahora.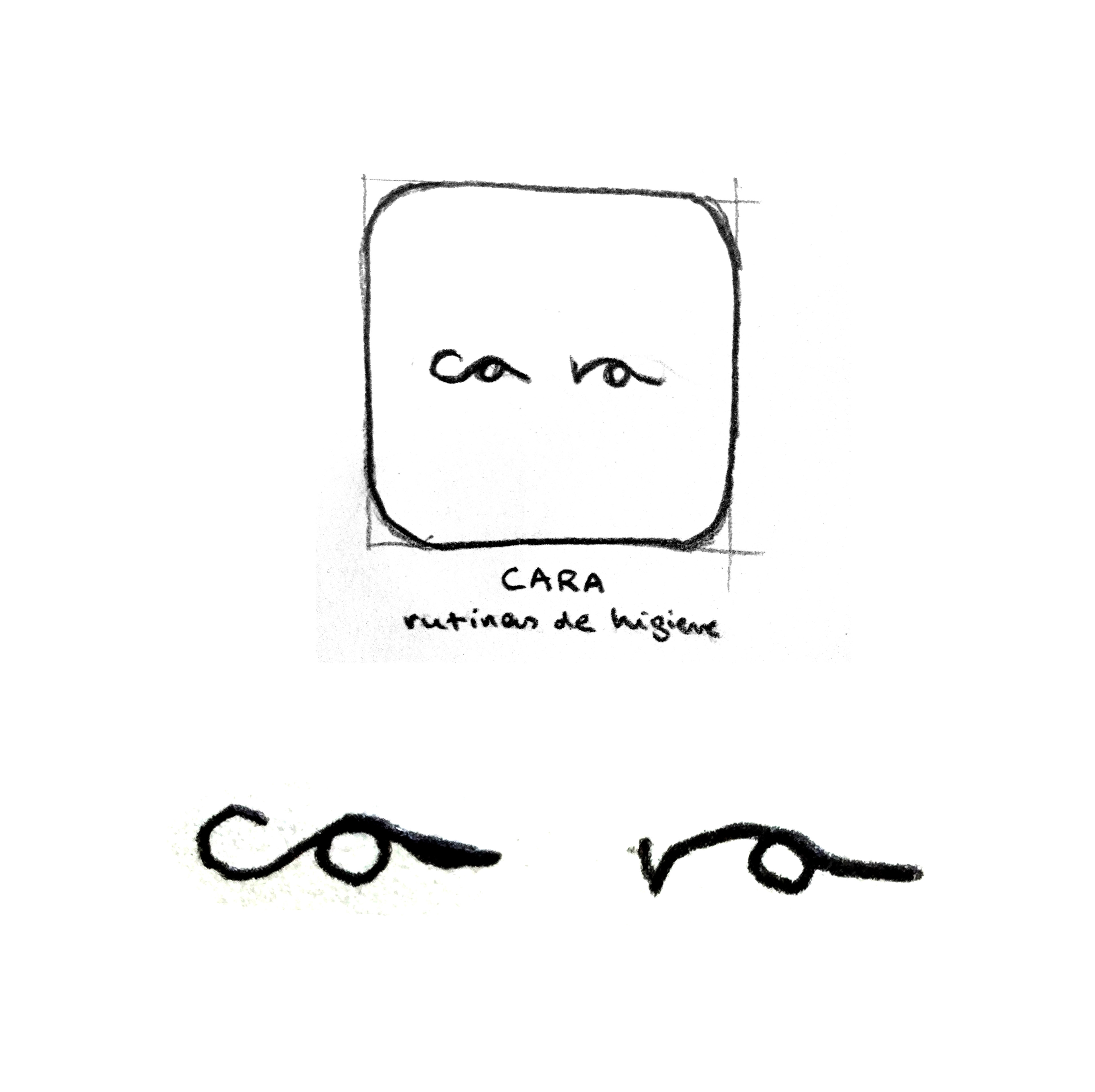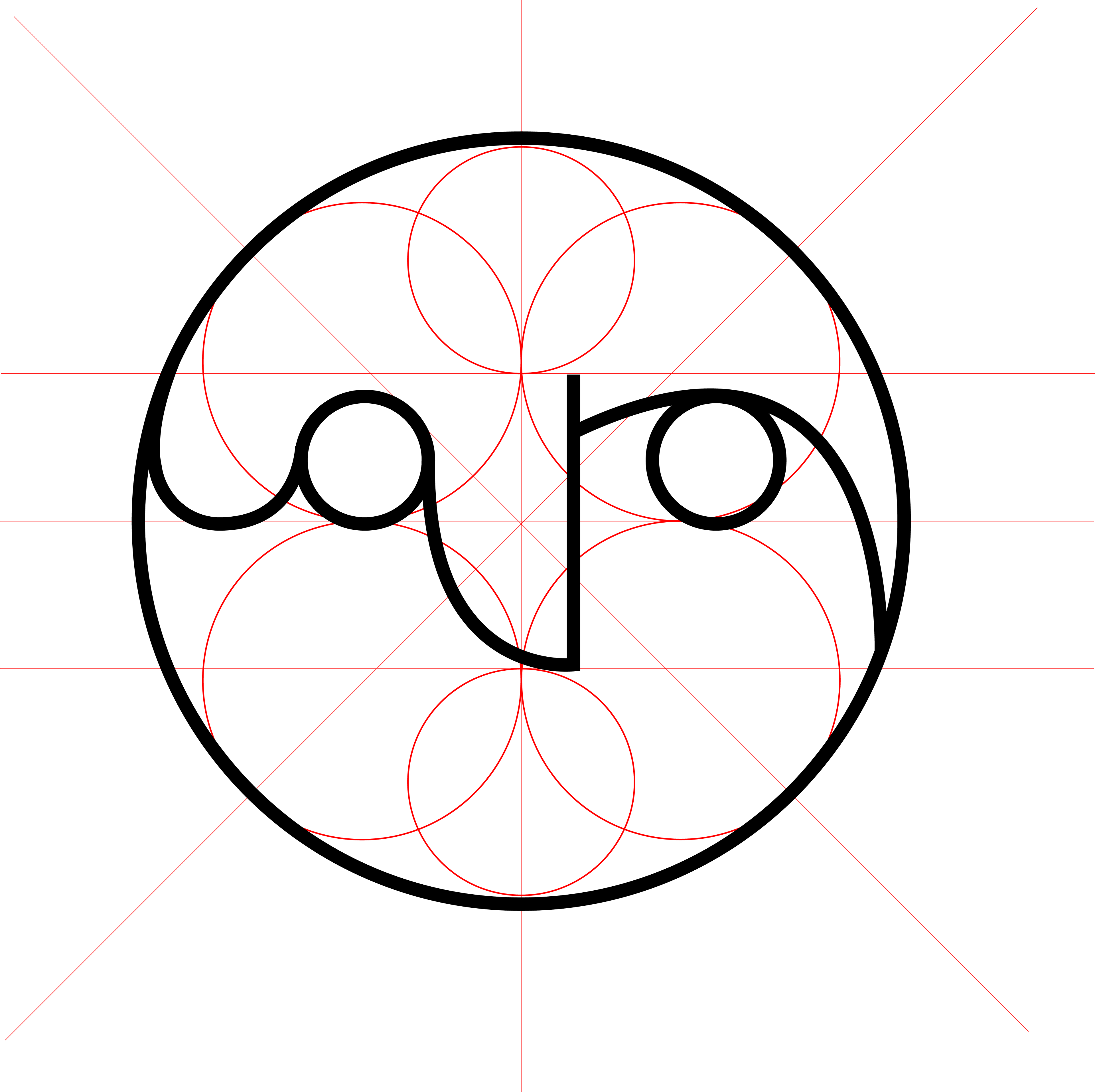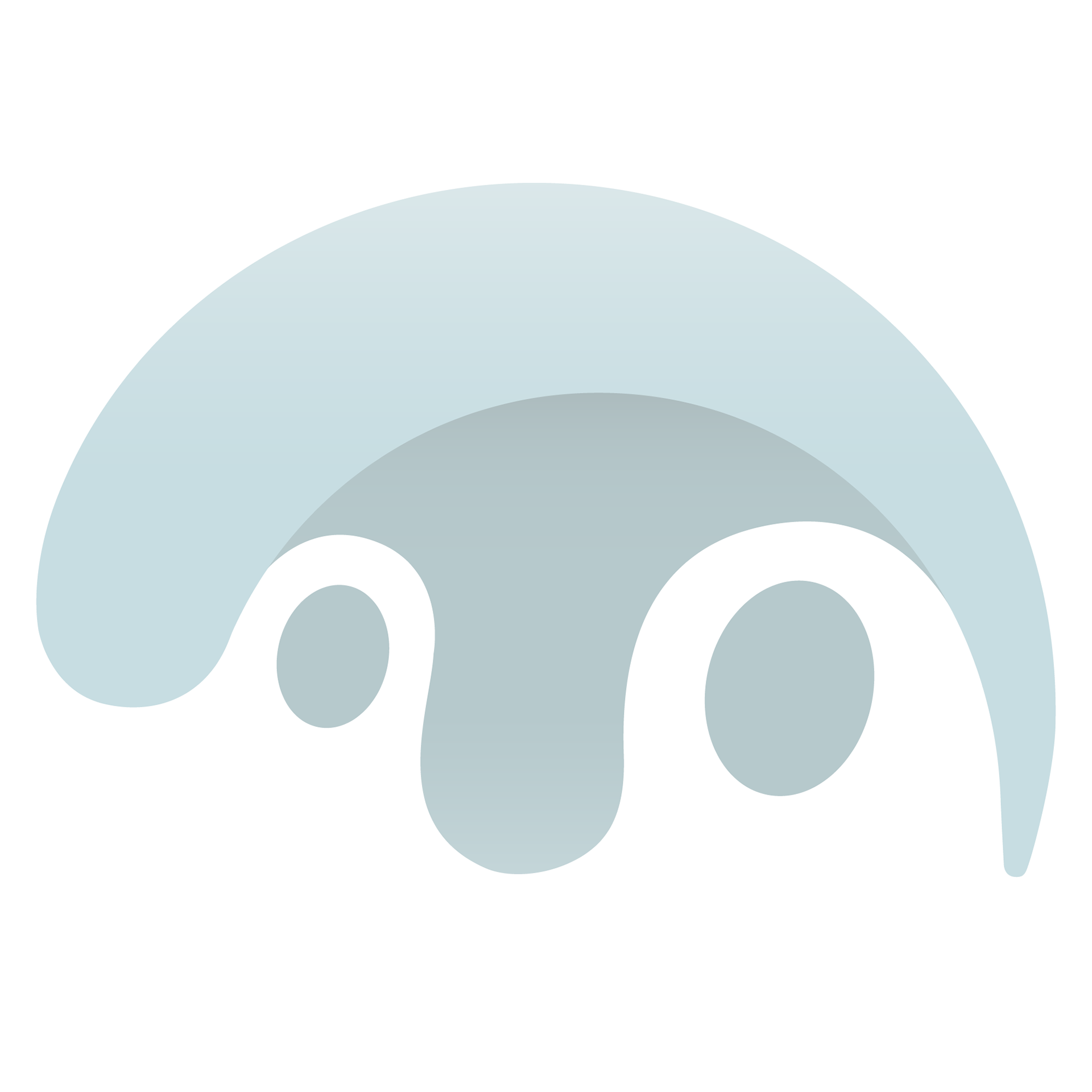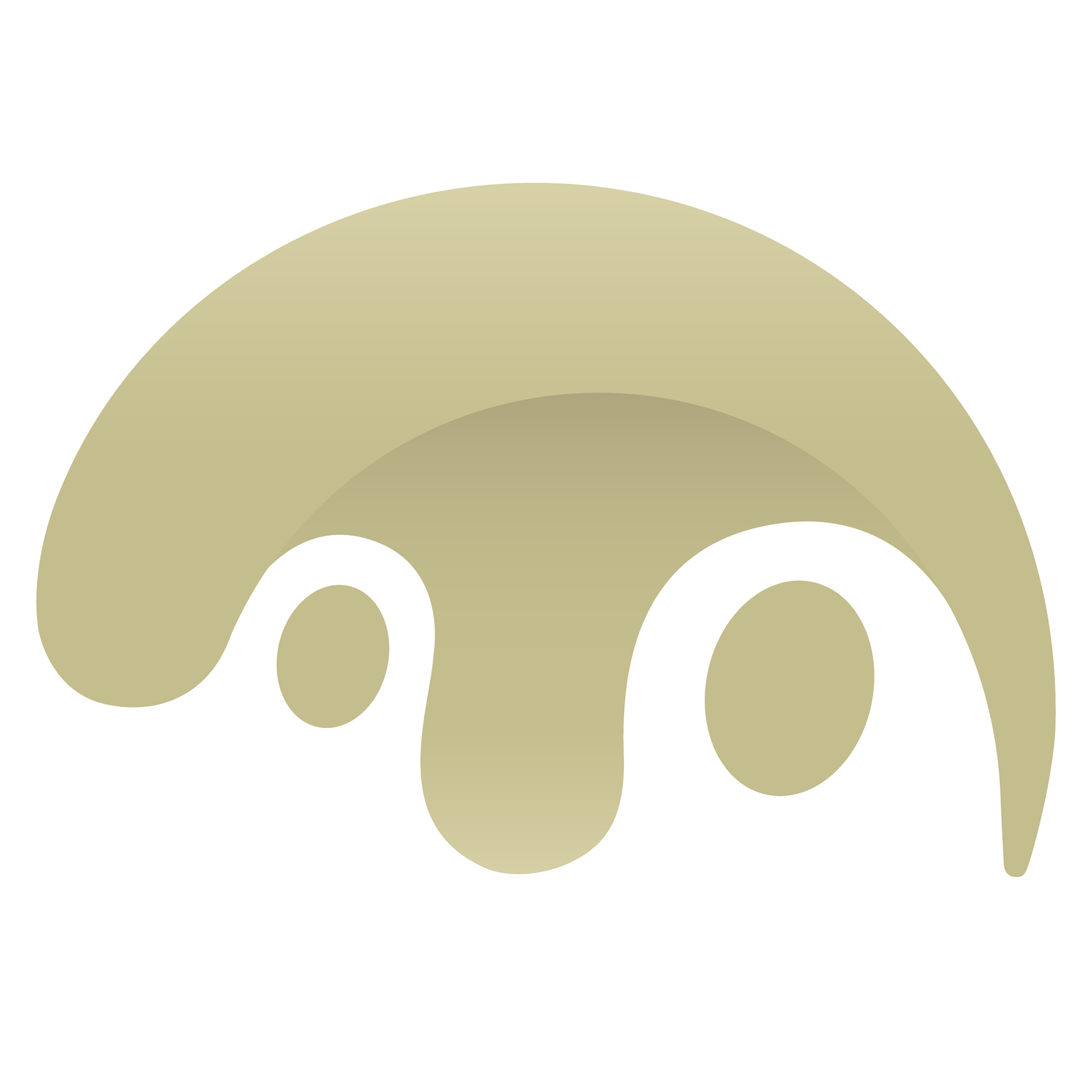 Finally, a document has been prepared that summarises and contains all the conceptual and graphic decisions made regarding the brand design.
The current version of this document can be consulted below.
Manual de identidad corporativa
Finalmente se ha elaborado un documento que reúne todas las decisiones conceptuales y gráficas tomadas en relación a la creación de la identidad corporativa.
A continuación se puede consultar la versión actual de dicho documento.