The brand before redesign
The process of redesigning the brand goes from the remaking of the logo to modifying the web page, elaborating a new design in addition to present a new structure and information architecture.

The requirements to do the process are, mainly, maintaining the previous chromatic range, as well as some other conceptual and graphic preset values.

Here you'll find the logo and web page starting points.
La marca antes del rediseño
El proceso de rediseño comprende desde la reelaboración del logotipo hasta el planteamiento de una nueva página web con un diseño nuevo, además de una modificación de la estructura y la arquitectura de la información.
Los requisitos para realizar el siguiente proceso se centran en mantener la gama cromática anterior, así como algunos de los valores conceptuales y gráficos preestablecidos.
A continuación se pueden observar los respectivos puntos de partida en cuanto al logotipo y en cuanto a la web.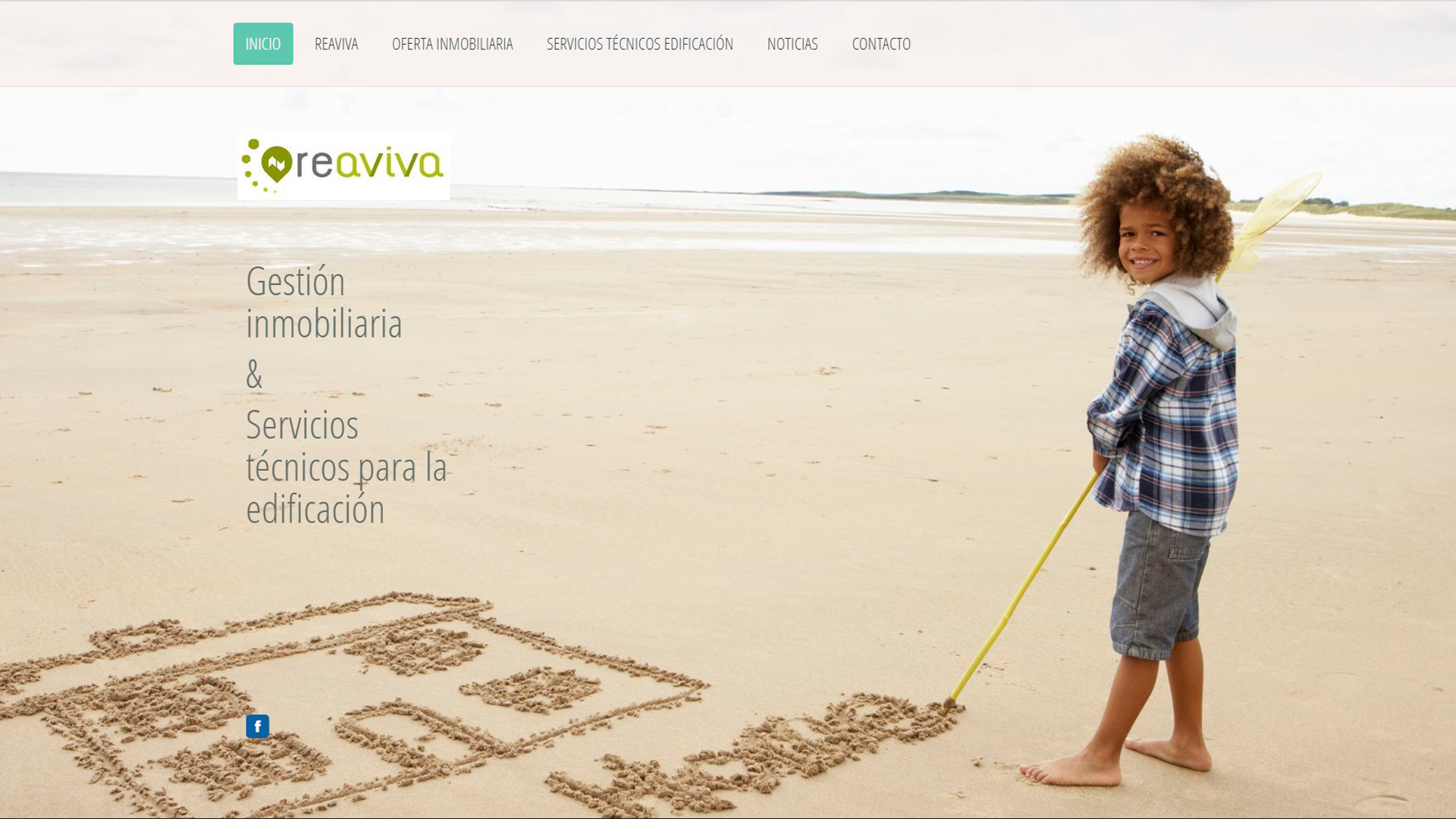 During the identity elaboration process a big number of tests and sketches had been or discarded, or partially or fully used to achieve the final result.
Some of the obtained ideas only include text, while others are only graphic representations.
You'll find next some sketches and graphic tests done during the process and that have evolved during the different meetings with the client.


Durante el proceso de elaboración de la nueva identidad corporativa se han realizado un gran número de pruebas y esbozos que han sido o bien descartados, o bien aprovechados de forma parcial o total para llegar al resultado final.
Se han trabajado propuestas que únicamente incluyen texto, así como también  isotipos.
A continuación puede consultar algunos de los esbozos y pruebas gráficas realizadas durante el proceso y que han ido evolucionando durante los diferentes encuentros con el cliente.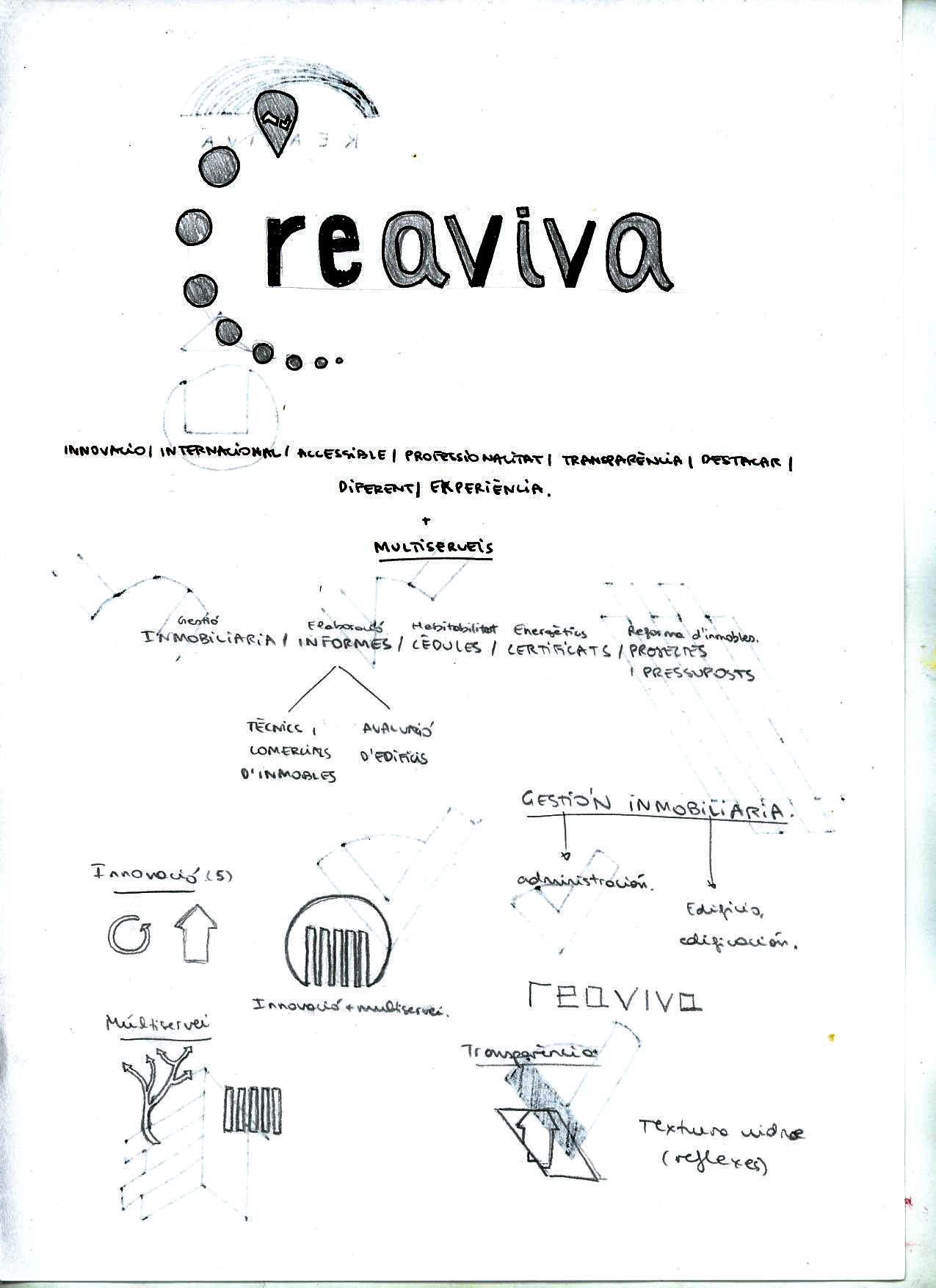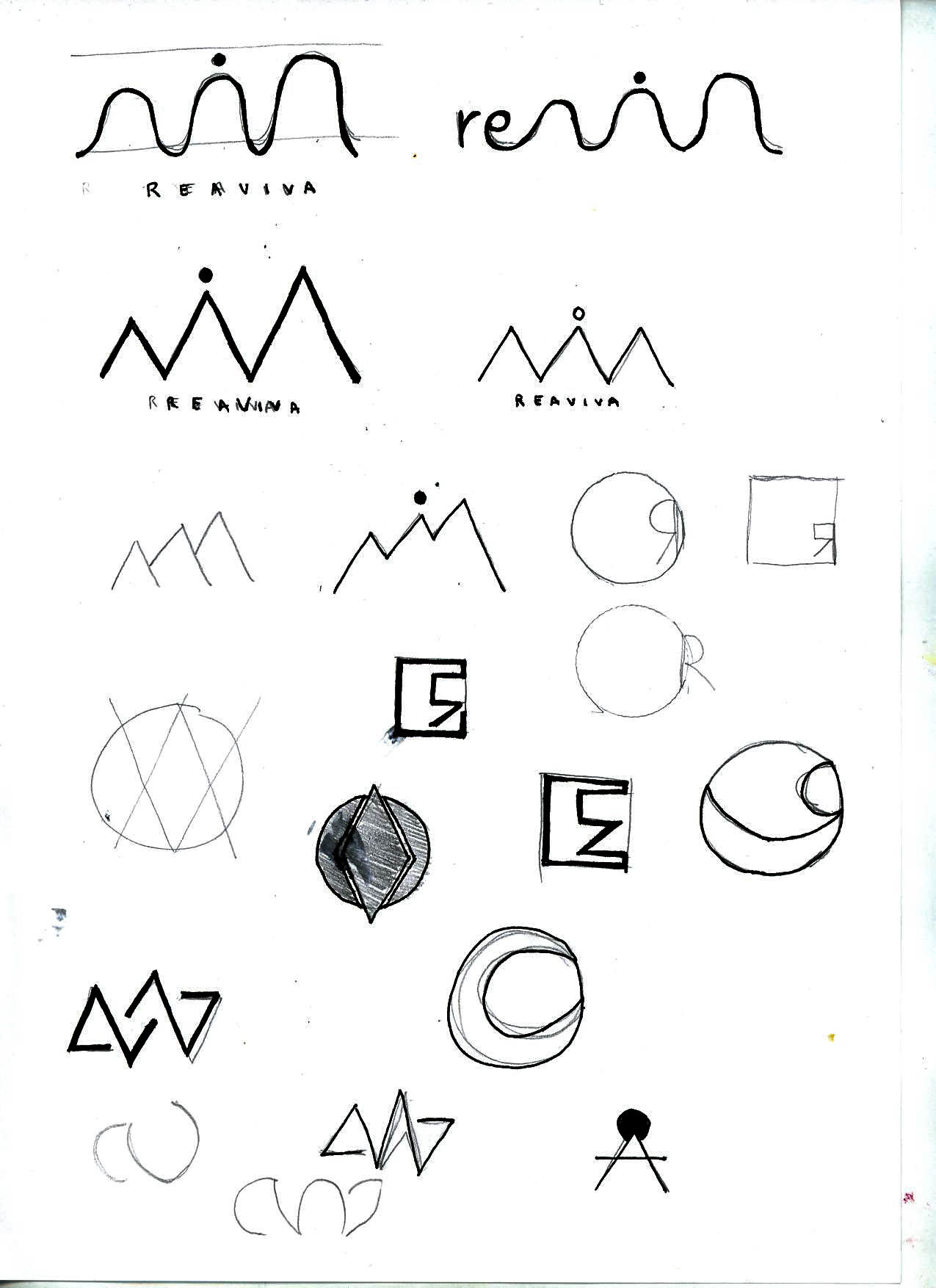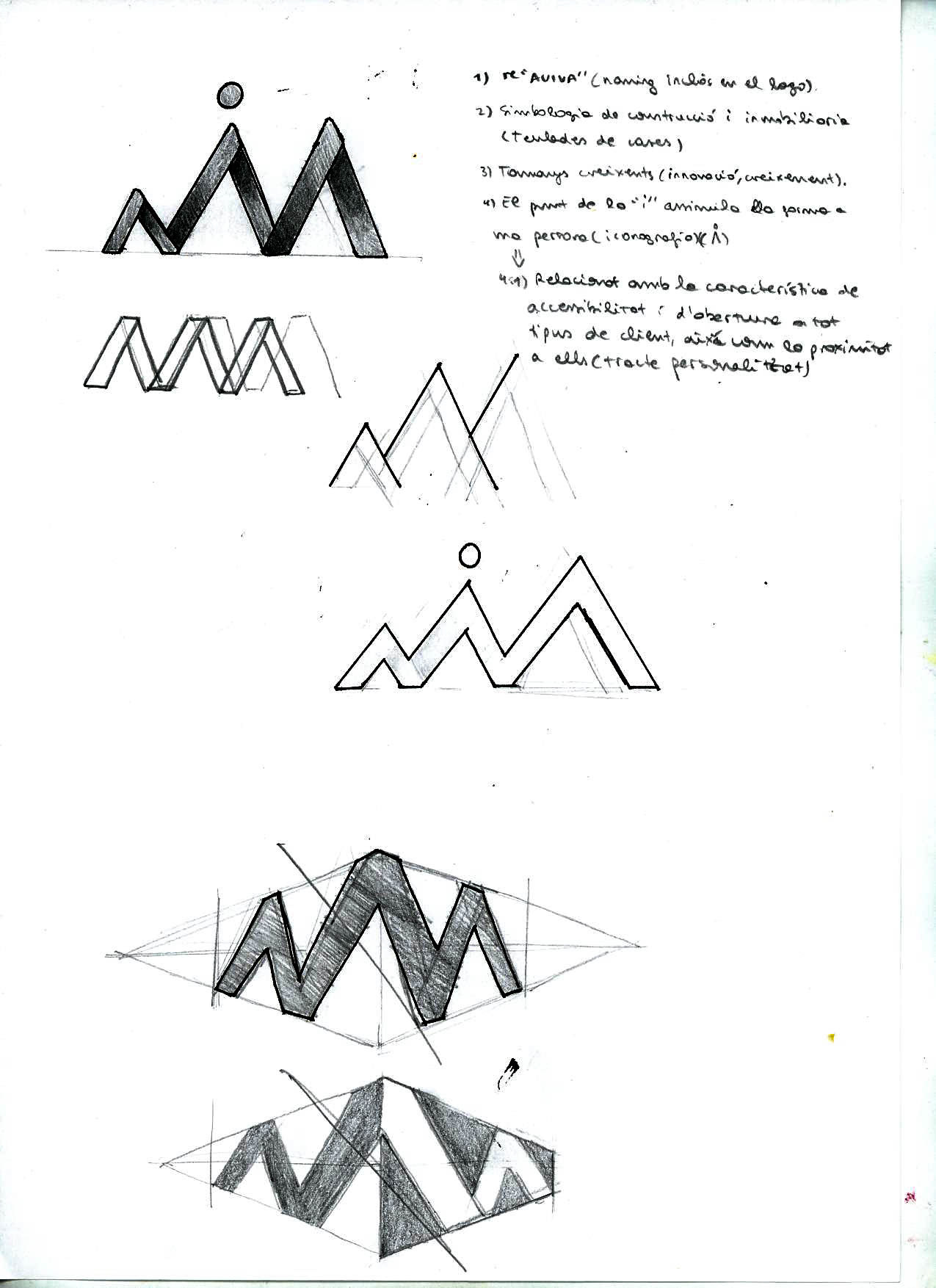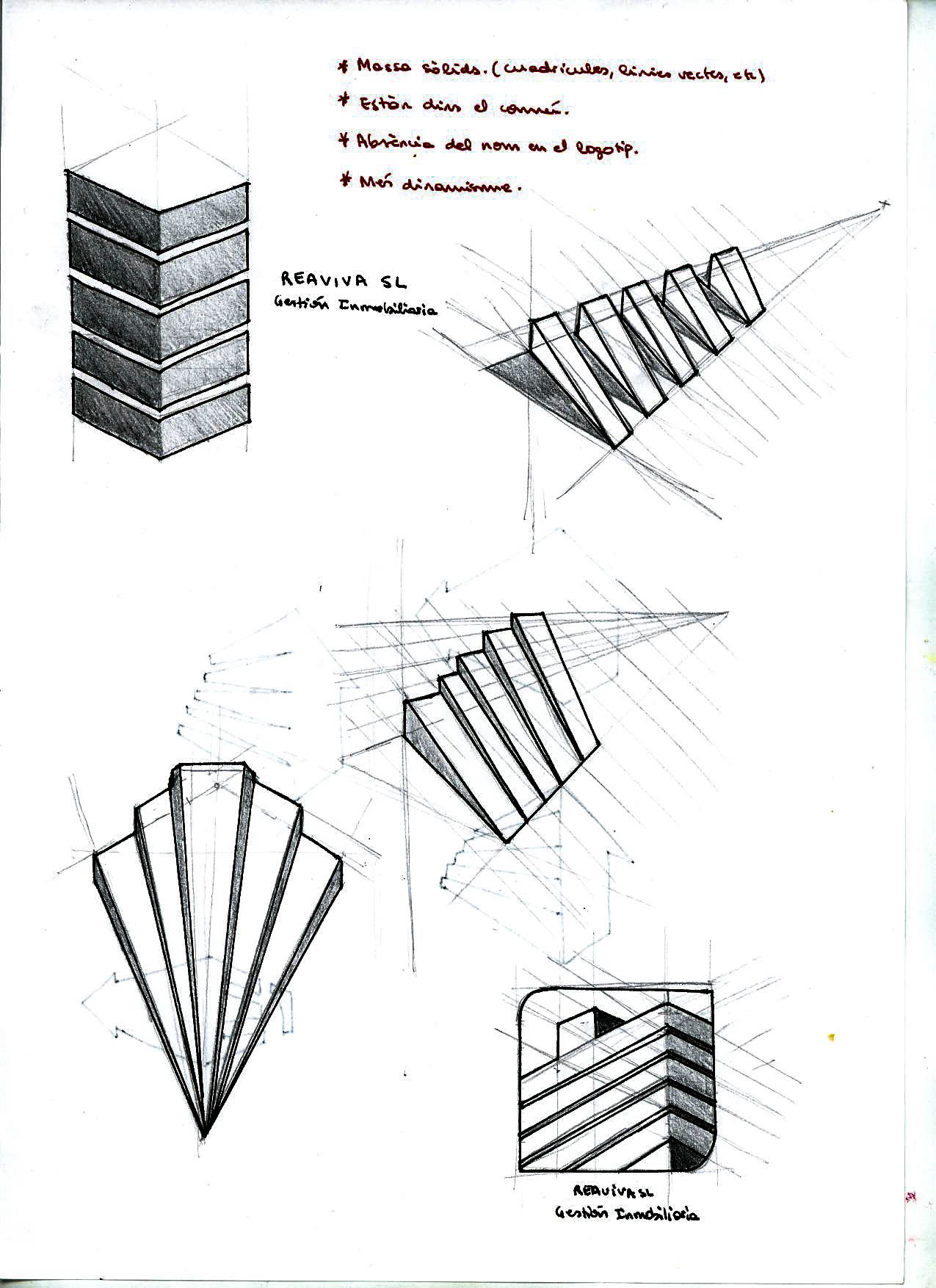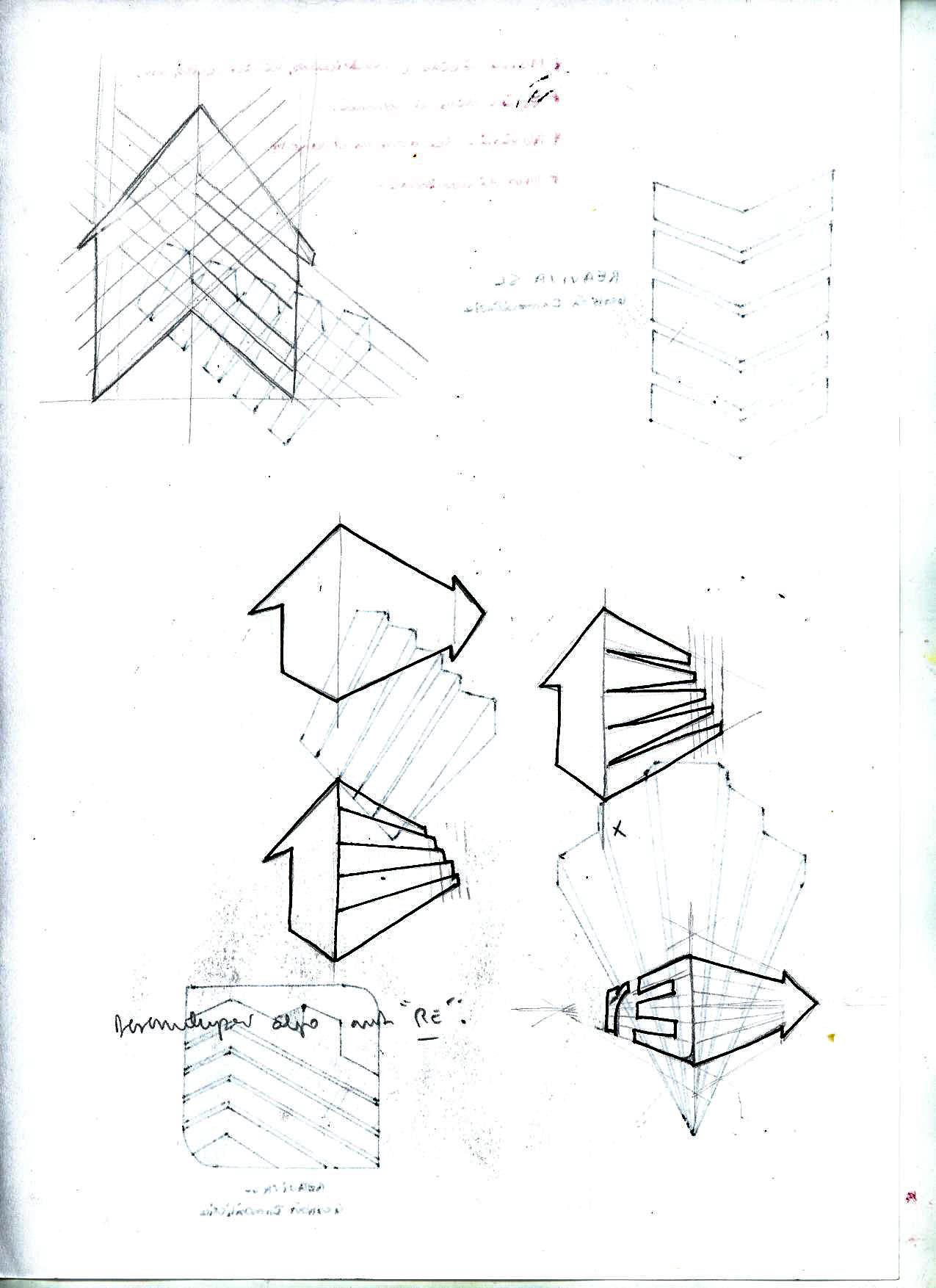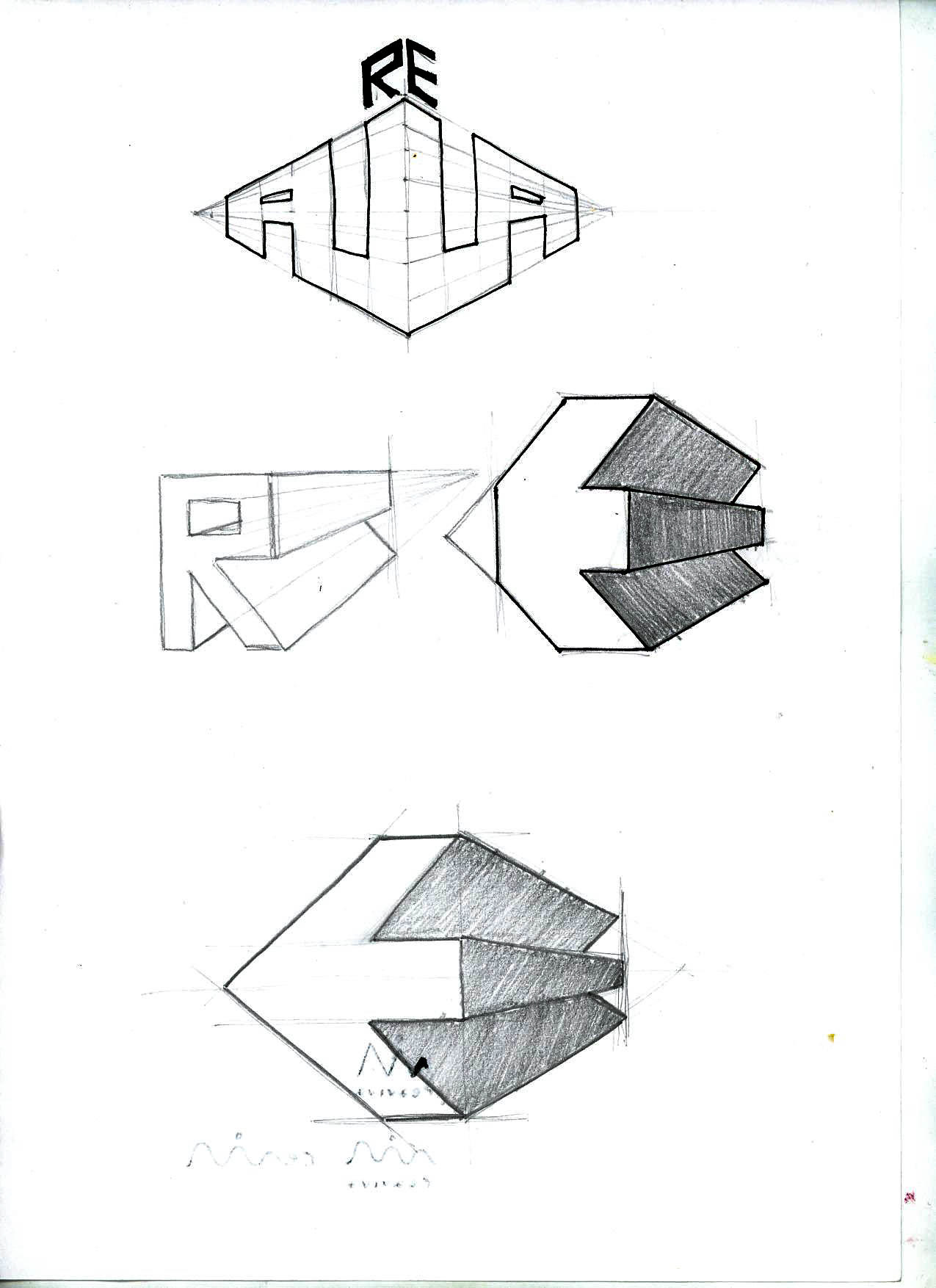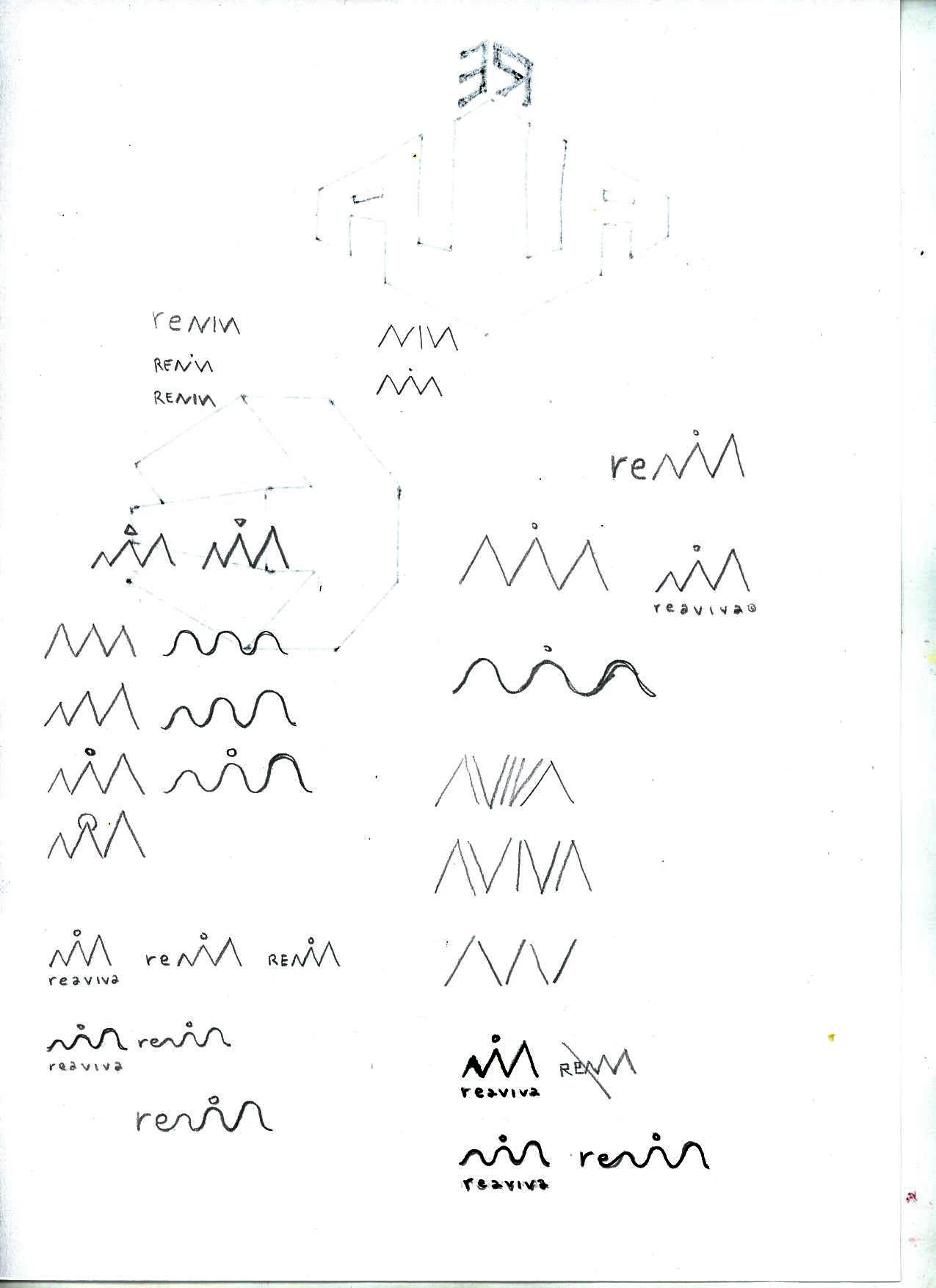 Below you'll find the following content;
A promotional spot that synthesizes and presents the identity and web page design work, using an animation made with After Effects.
A document about the development and the conceptual and creative process behind all the visual or graphic content.
A continuación podrá encontrar el siguiente contenido;
Un vídeo promocional que sintetiza y presenta el trabajo de diseño tanto corporativo como de la página web, sirviéndose de una animación hecha a través de After Effects.
Una memoria escrita del desarrollo y el proceso tanto conceptual como creativo que hay detrás de todo el contenido visual o gráfico.